Grupo DIRIA Wedding Packages
The Grupo DIRIA offers various wedding packages.
You can plan and celebrate your dream wedding either in the Jardín del Eden Boutique Hotel or in our sister hotel, the Tamarindo DIRIA.
Sealing love in the sand, the sea and the sun!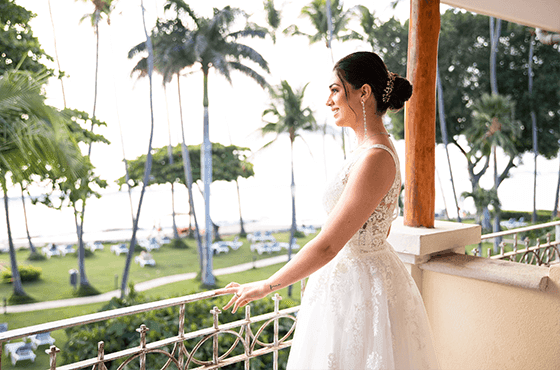 Embrace timeless elegance with our Classic touch on the beach. Fall in love in our beautiful garden and get in touch with elegance and classic color, with a beautiful landscape of soft and green gardens beneath your feet. Our experienced team will ensure every detail is perfect, creating a truly memorable day for you and your loved ones.
Read More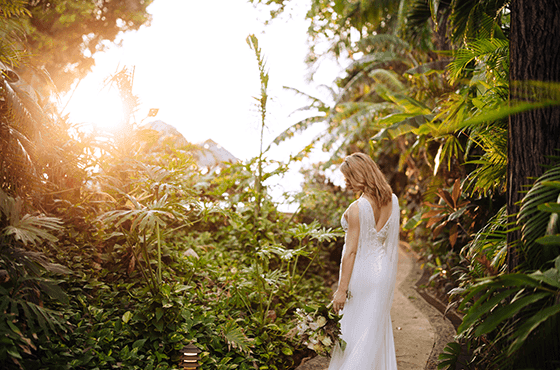 Get drunk on love in a tropical paradise with this elegant tropical touch. Walk through our beautiful gardens, exchange vows under the palm-lined arch, and enjoy an oceanfront reception like no other. With stunning views, tropical flowers, and a dedicated wedding team, create unforgettable memories in this idyllic beach setting.
Read More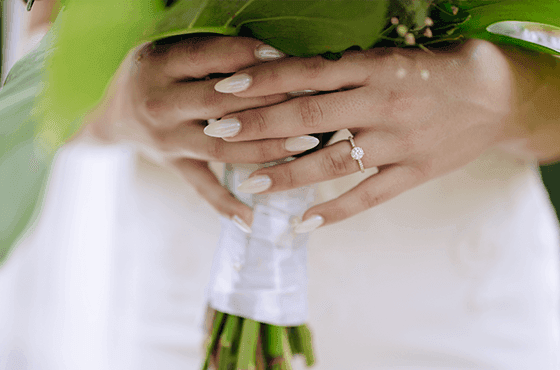 Indulge in opulence with our Luxury Wedding Package on the beach. Experience a lavish ceremony with breathtaking ocean views, adorned with exquisite floral arrangements and elegant decor. Our expert team will curate a sophisticated reception, featuring gourmet cuisine, fine wines, and personalized service, ensuring a truly luxurious celebration of love.
Read More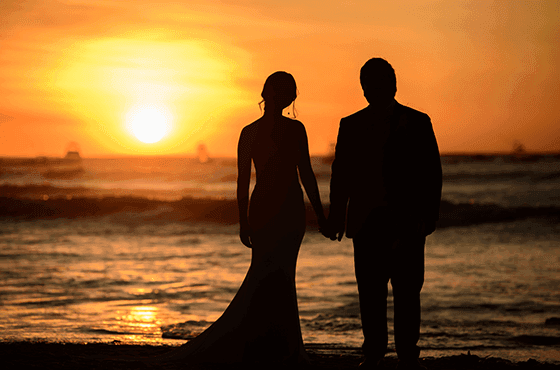 Escape to paradise with our Elopement Wedding touch on the beach. Say your vows in an intimate ceremony by the shimmering shoreline, with the gentle waves as your witnesses. Our dedicated team will handle all the arrangements, allowing you to focus on each other and create cherished memories in this secluded paradise.
Read More
Honeymoon Experiences
Whether it's just you and your spouse or you're joined by friends and family, we can create bespoke itineraries for any type of traveller. A honeymoon bliss amid a spectacular backdrop of wild, natural beauty. Whether it's one night or one week, let us put together a personalized itinerary for your newlywed days.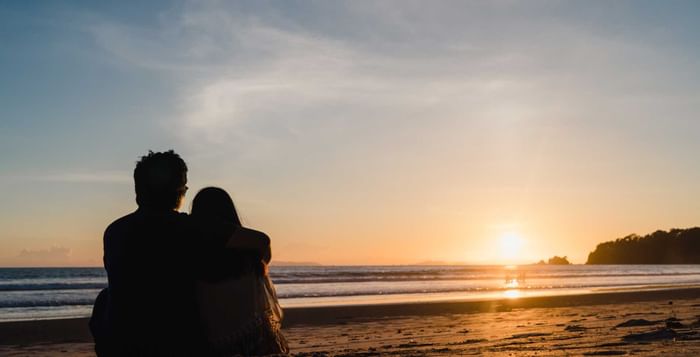 Wellness Activities
Spend your first days as bride and groom indulging in our wellness experiences. Try a morning yoga at our beach front Garden; relax and recover with our selection of massage therapies, cleanse your body from head to toe with one of our specially blended scrubs or wraps.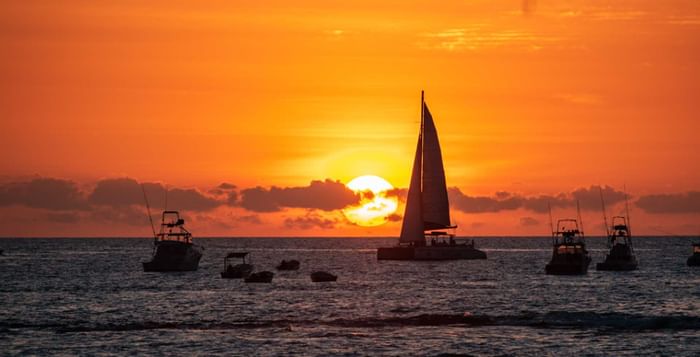 Water activities
Sunset Sails
Set sail on a journey filled with romance in a sunset cruise along Guanacaste coastline. Sip cocktails as you spot dolphins and, occasionally, humpback whales or enjoy a snorkeling safari at the Golden Coast of Costa Rica.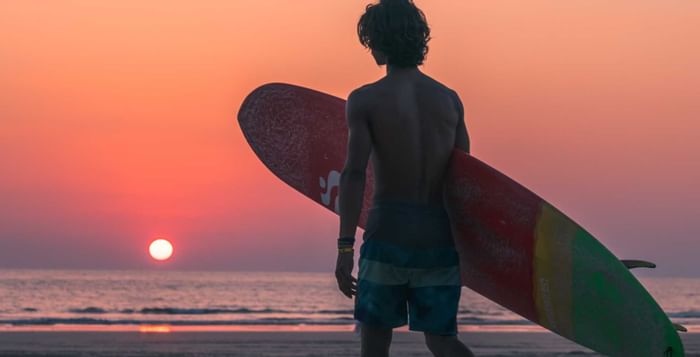 Surfing lessons
Take a surf lesson from a local at one of the most Famous Beach in Costa Rica.
We'll put together a custom itinerary tailored to your interests.
Contact us at:
+506 4032-0031
weddings@grupodiria.com